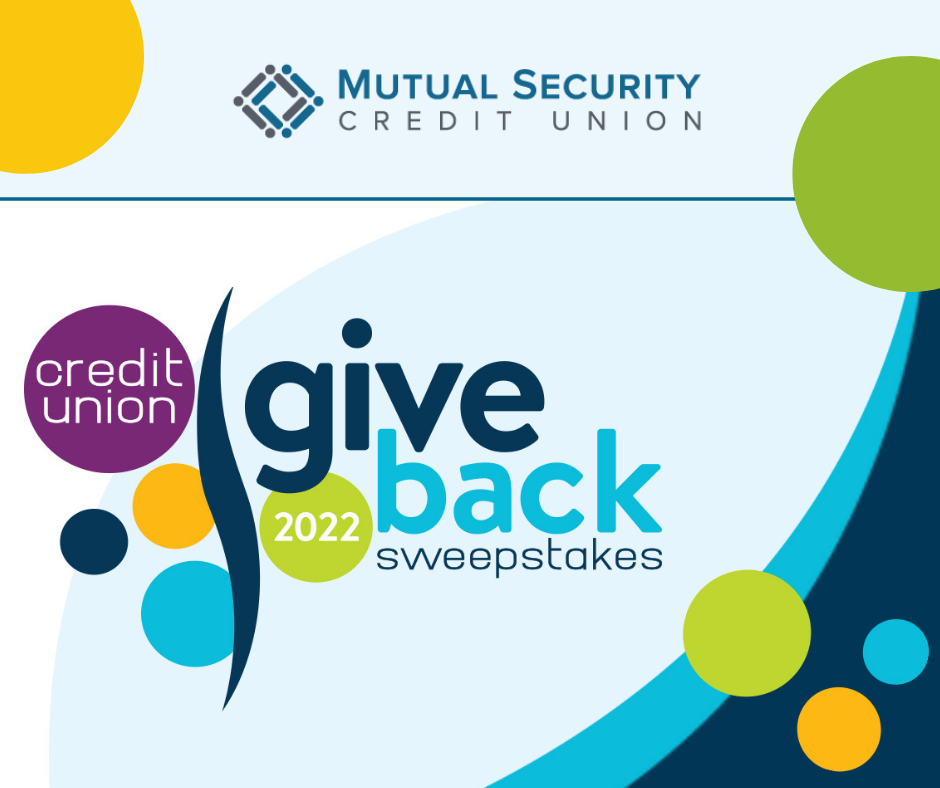 Subscribe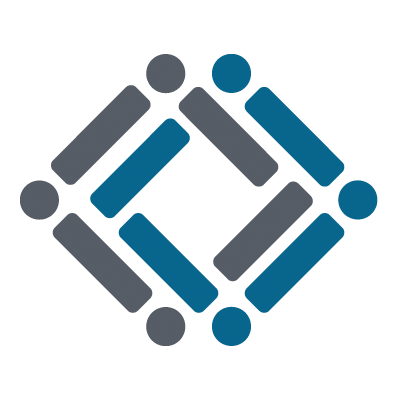 CU Rewards Card Member Wins $5K
Community Giving | Company News
We are thrilled to announce a Mutual Security CU Reward Card Member was selected to win $5,000, as part of the PSCU 2022 Credit Union Give Back Sweepstakes. Longtime member, H. Gonzalez, was eligible in the giveaway drawing for simply using his CU Rewards Card.

Gonzalez, who is a MSCU member since 1980, will receive $5000 to use as he wishes. After our Card Services team reached out to him to share the great news, Gonzalez said he felt "happy and surprised" that he had won something! He plans on using the unexpected giveaway to pay medical bills, after recently experiencing a health issue in the beginning of September. The remaining amount will go towards his savings, in case of an emergency.

The Give Back Sweepstakes, which began in July, is an initiative ran by PSCU to show how much Credit Unions appreciate and care for members. To qualify, members with a CU Rewards Card were required to use their debit and credit card a minimum of four times per week. This then automatically adds members into the drawing for a chance to win $5,000 to use as they please.

There are no strings attached and still an opportunity for card members to win. Simply use the card as normal now through Sunday, October 30th, 2022. For full details about the sweepstakes, visit: https://cugivebacksweepstakes.com/.