MSCU's New FIT Program is Here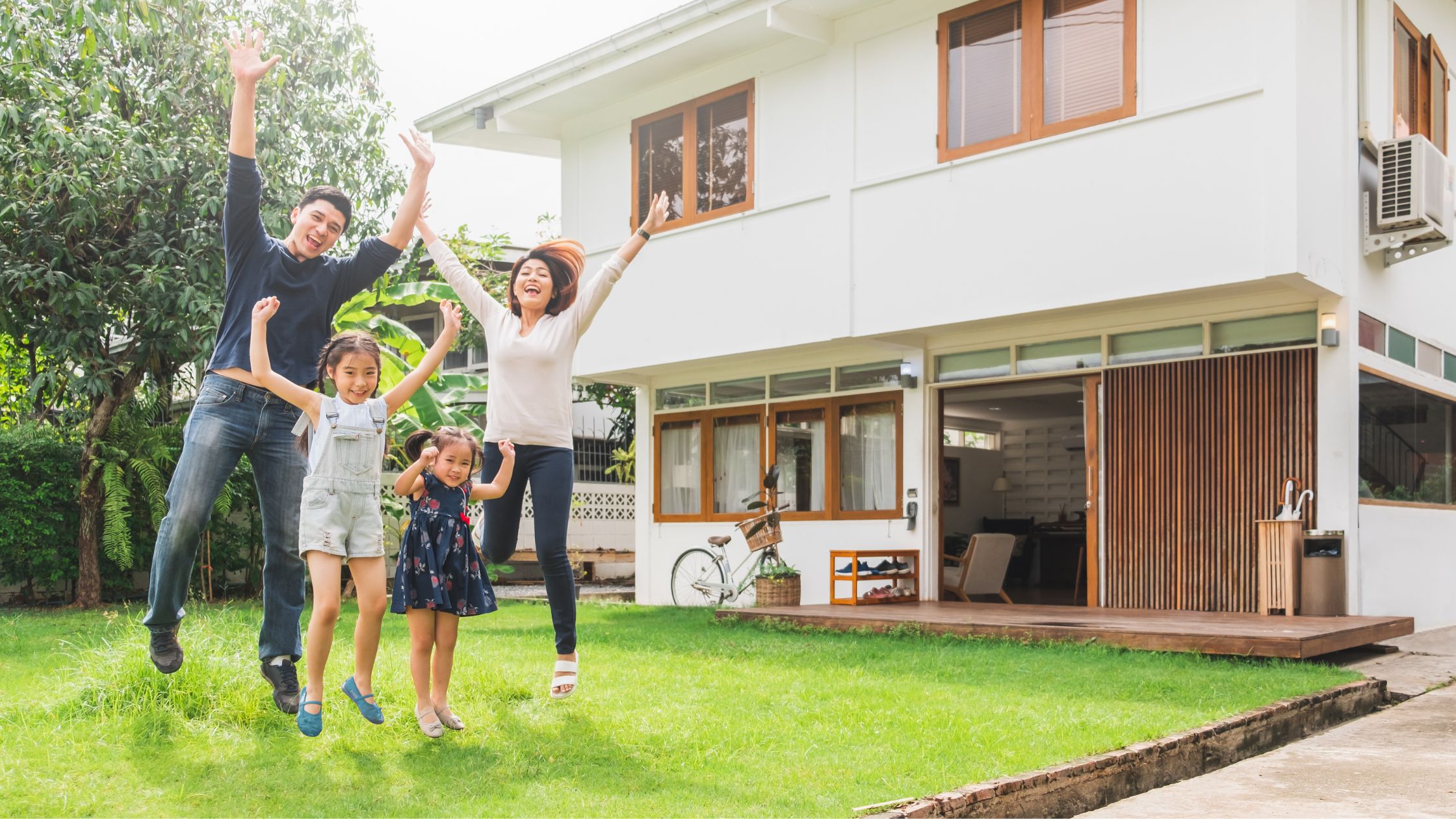 As partners in your financial journey, we are committed to developing trusted relationships with our members by providing sound financial advice and making impactful community investments to position our members and our community for success. Mutual Security Credit Union (MSCU) is proud to announce the new Financial Independence Training (FIT) Program to support members and our community in your journey to financial freedom. Now all your financial tools and resources are easily accessible and located in one place!
Discover a new world. Discover FIT.

FIT Program places the power in your hands to access to personalized roadmaps, impactful resources, financial literacy, and an opportunity to meet one-on-one with a MSCU FIT Coach for consistent and ongoing support.

Here's what the FIT Program includes:
FIT Check
In less than five minutes, FIT Check will open the doors to personalized tools, resources and courses specific to your money goals. Explore FIT Check to discover the reason behind why you make your money decisions with a Money Personality Quiz, improve your money habits with Money Challenges, or practice your inner zen with mindful meditations.
Financial Management
Manage your finances all in one place with MSCU's Financial Management Tool. This online digital tool connects your accounts at other financial institutions so you can get a complete picture of your financial well-being. Track and analyze your spending with spend forecasts and categorizing for better budgeting and management, along with financial health check-ups —all available through the MSCU Digital Banking app.
FIT Coaches
Our certified FIT Coaches can support you at all stages of your financial journey. Our coaches' partner with members to create a plan of action, while supporting you throughout your journey with resources specific to your unique situation. Whether the goal is to create a budget plan or a long-term financial plan like purchasing your first home, a coach can work one-on-one with you to be a guide.
Quick Links
Sign-up for Investment & Retirement Webinars
Read and learn on the Financial Blog
Access your FICO®

Credit Score and Financial Calculators
Don't know where to get started? Schedule a call with a FIT Coach to kick-start your journey!

Mutual Security Credit Union