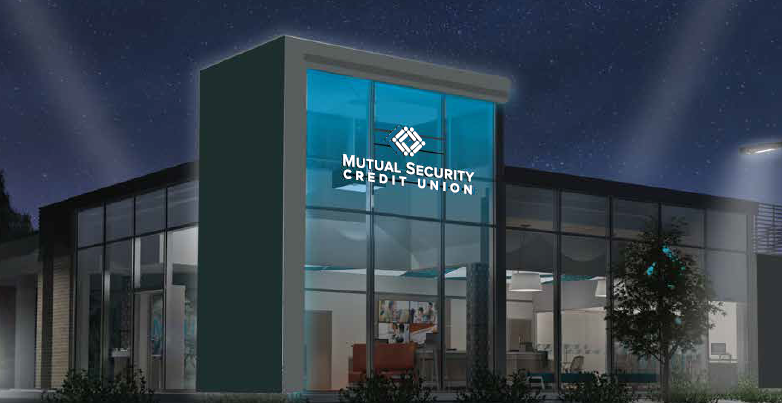 Subscribe
MSCU Norwalk is Moving to a Brand New Building this Fall
The leaves aren't the only thing changing this Fall. Mutual Security Credit Union is excited to announce we will be relocating our Norwalk branch. We've made many great memories at our current location and the decision to move was not an easy one to make, but ultimately, the choice to relocate was driven by our dedication to enhance our member service opportunities and convenience.

When and Where
First, let's get to the critical details of this announcement and let you know where and when you can expect this move. We have secured a new building and the physical address is 541 Westport Avenue, Norwalk, CT. Yup, you read the street address right, we're relocating to just .4 of a mile down the road from our current Norwalk branch.

Starting October 17, 2019, this is where you can find us for any financial needs, resources, and expert advice to aid you in elevating your well-being. Until that day it will be business as usual at our present location to ensure we do not have a single day lost to serve our members.
What to Expect?
Designed and built with the needs of our current and future members in mind, the new location will feature a unique, streamlined layout that fosters a more engaging and inviting environment and experience. From innovative technology to our coffee lounge, our members are going to be able to embrace a whole new banking experience that focuses on making banking the way it should be – simple and convenient.

The branch lobby and drive-thru will be available Monday – Wednesday, 9:00AM to 4:30PM, Thursday – Friday 9:00AM to 5:00PM and Saturday from 9:00AM to 1:00PM

Help Us Celebrate!
Join us for an exciting day of activities on Thursday, October 17th! A ribbon cutting will be held at 8:45AM with the Norwalk Chamber of Commerce and Mayor Harry Rilling followed by a Grand Opening Celebration with Star99.9 and the Bridgeport Sound Tigers from 12:00PM to 2:00PM. All are invited to tour the new branch, enjoy food and beverages, and a chance to win special giveaways!

We look forward to you visiting us at our new location as we continue to provide the best service to elevate the well-being of Western Connecticut.