What do I need to Know About Student Loan Forgiveness?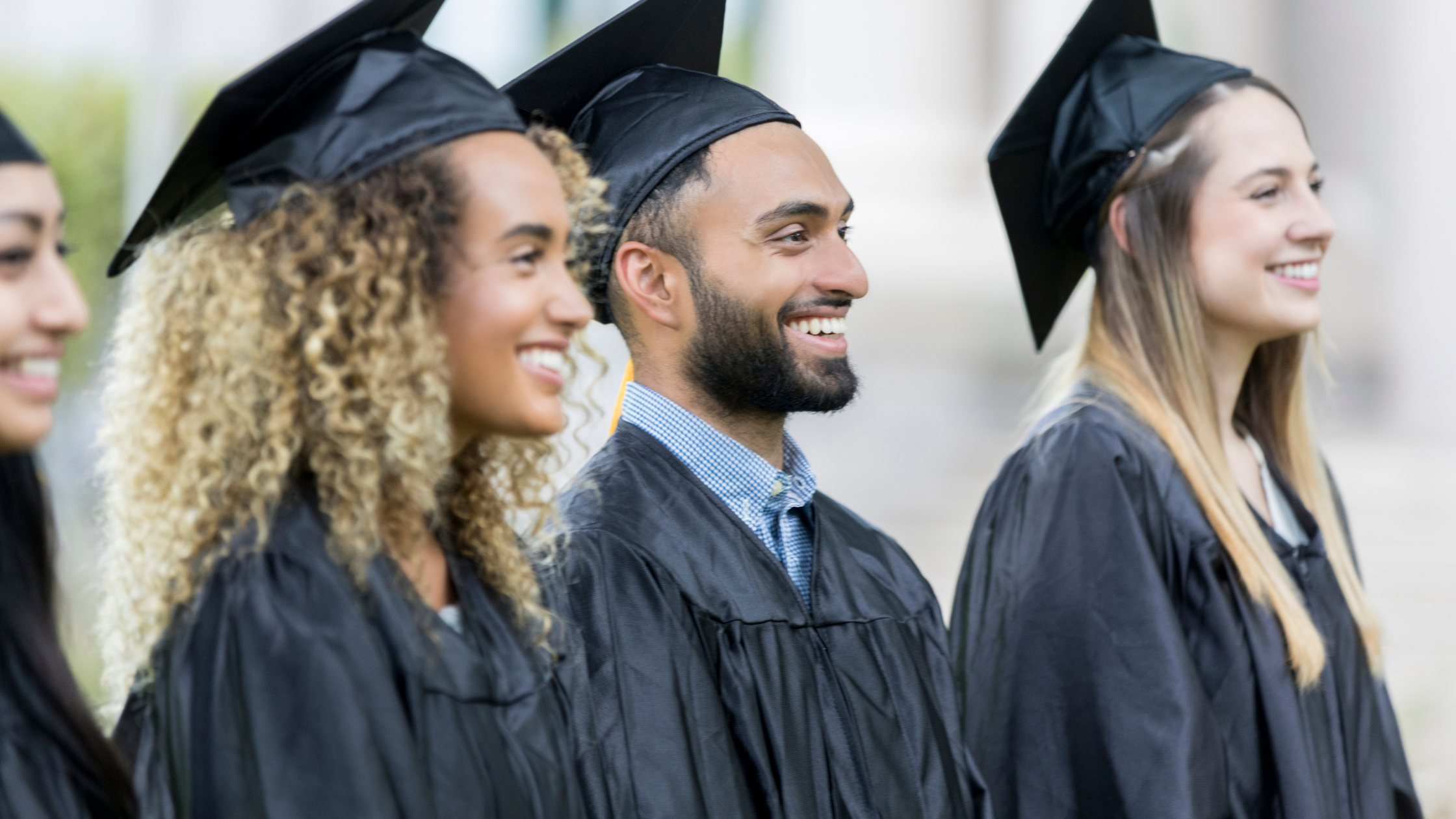 Q: What do I need to know about Biden's student loan forgiveness plan?
A: In August 2022, President Biden announced his plan to cancel thousands of dollars in student loan debt for qualifying individuals. The plan officially went into effect on Sept. 29, 2022. Here's what you need to know about Biden's plan for student loan forgiveness.
Is every student eligible for loan forgiveness?
According to Biden's announcement, the administration plans to forgive up to $10,000 in student loan debt for individuals earning less than $125,000 a year, and as much as $20,000 for eligible borrowers who are also Pell Grant recipients. For couples, the maximum income eligibility jumps to $250,000 a year. Applicants can choose to use the tax year of 2020 or 2021 to determine income eligibility.
How do I apply for loan forgiveness?
Approximately 8 million people already have income information on file with the U.S. Department of Education (DOE); these people will likely have qualifying debts automatically forgiven. Others will need to submit an application with the DOE . Applications will take 4-6 weeks to process and should be submitted before Nov. 15, 2022.
What kinds of loans are included in Biden's forgiveness plan?
Undergraduate loans, graduate loans and Parent PLUS loans managed by the DOE are all eligible for loan forgiveness. It's important to note, though, that Biden's plan only applies to federal student loans and not to private loans.
I continued paying off my student loans during the payment pause. Can I get that money back and have more of my loan forgiven?
According to the Education Department's Office of Federal Student Aid, "You can get a refund for any payment you made during the payment pause (beginning March 13, 2020). Contact your loan servicer to request that your payment be refunded."
What steps do I need to take now?
If you haven't yet applied for loan forgiveness and the DOE does not have your income information on file, submit an application here. In addition, take these steps to ensure eligibility:
Review your tax returns from 2020 and 2021 to determine whether you fall within the income eligibility thresholds.

Make sure the contact information on your

StudentAid.gov

account is current. If you don't have an account, create one. The government will send email and text message updates about the loan forgiveness program through these accounts.

Make sure your loan servicer has your updated contact information.

If you're unsure whether you received a Pell Grant during college, log into your StudentAid.gov account and go to your "My Aid" section. There, you'll see a breakdown of any grants you received during college, including Pell Grants.

Use this guide to learn what you need to know about the loan forgiveness plan.
Your Turn: Will you be applying for student loan forgiveness? Tell us about it in the comments.

Mutual Security Credit Union