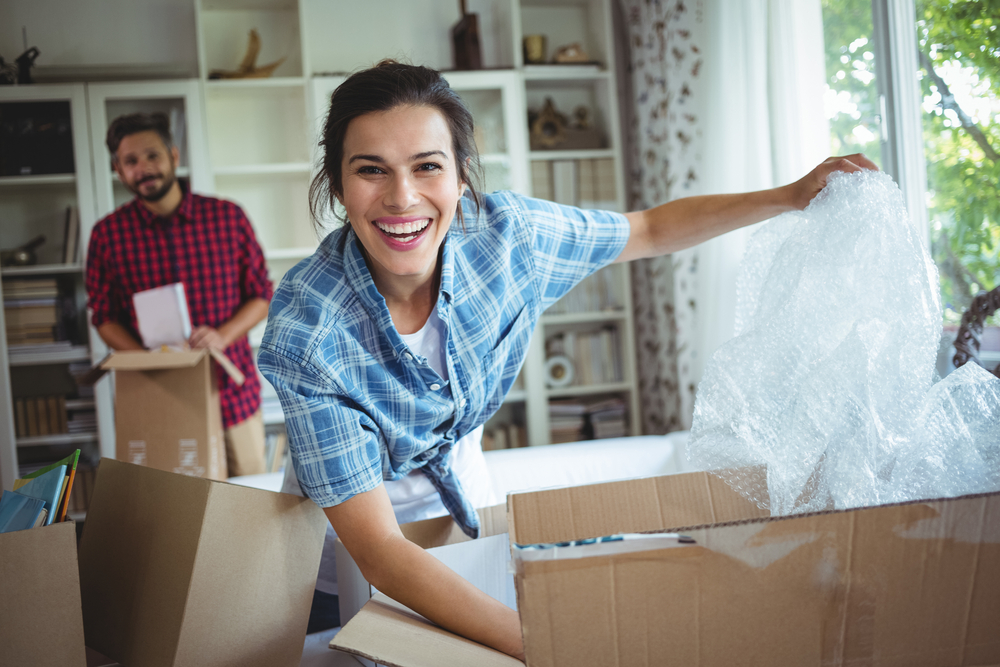 Subscribe
Overlooked Expenses Can Cost Renters an Extra $3,400 a Year
Beyond the listed rent, U.S. renters can spend $3,420 a year on costs associated with moving into and living in a rental, according to a new analysis from rental search platform HotPads.
Nationally, the median rent is $1,530 per month.
However, renters often pay more than that to move into and live in their home – security deposits, application fees, pet deposits, pet rent and parking can all require additional payment.
In total, a typical renter can spend $3,420 on these costs in a year, essentially increasing their housing expenses by $285 a month.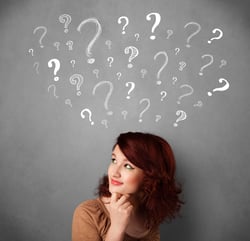 The total added costs are highest in San Francisco, where renters that move can spend $7,370 a year in addition to their rent.
In New York, Los Angeles and Washington, D.C., renters can spend more than $5,000 a year on these costs.
Rental affordability remains a challenge as prices rise, and these extra costs can impact renters' ability to save.
According to the Zillow Group Consumer Housing Trends Report, only 52 percent of renters say they could afford to cover an unexpected $1,000 expense if needed.
About 35 percent of renters find it challenging to save for common upfront costs of moving, which can include the security deposit and application fees.
Because the security deposit is typically equivalent to one month's rent, renters in expensive markets like San Jose and San Francisco typically spend the most on security deposits, while the typical application fee is highest in Washington, D.C., Austin and San Antonio.
However, the optional costs renters face – including pet deposits, pet rent and parking costs – can add up.
Nationally, renters typically spend $650 a year on pet deposits and pet rent, and $1,200 a year on parking.
San Francisco renters typically spend the most on pet deposits and pet rent, followed by San Jose and Los Angeles. Renters in San Francisco also typically spend the most on parking, followed by renters in Boston and New York.
HotPads is a Zillow Group-owned apartment and home search platform for renters in urban areas across the United States. Find out more at HotPads.com.